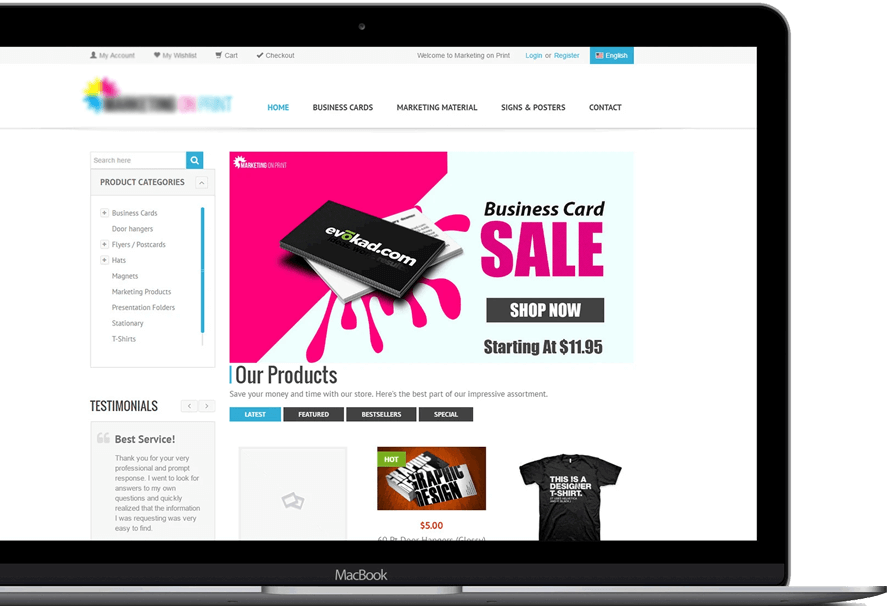 Transform your
business.
We make innovation happen. Desire infotech work with you to stay ahead of disruption and to uncover future breakthroughs. We create the stuff that gets you noticed. We always look at your business from a different perspective. We make sure that your budget goes on great thinking and stunning execution.
We are a small team of passionate independent experts. Always ready to help the ones who are driven to make their vision come to life. We are here to speed things up by providing our expertise as a one-stop shop for exceptional interface design, website's front-end & back-end.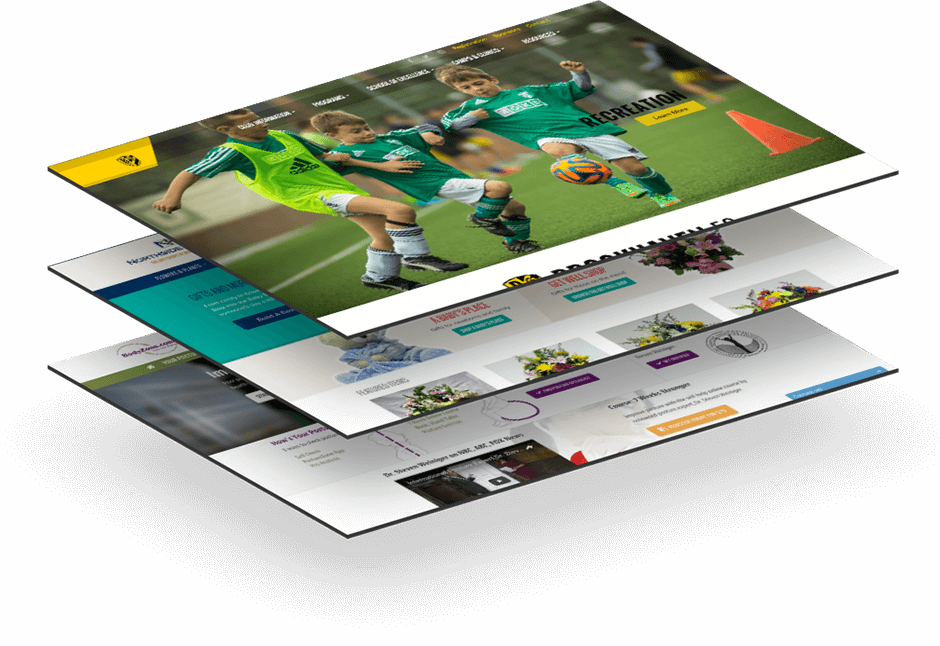 Value to
YOU.
Present yourself as a great Brand
Position your business to the world as an innovation leader and partner of choice.
Leverages our experience and expertise from over 12 years of industry thought leadership.
Gets you started on your innovation journey.
Make more informed decision and innovation investment against your business needs.
Uncover new markets and applications for your business.
Suite of features
that make DesireInfotech
one of the best
agency.
DesireInfotech works with clients to challenge their direction and provoke new ways of thinking, whether the work involves new brand positioning, redoing of websites or apps, or making a brand more stronger, our team always works with our clients to make their brand stay ahead of the curve.
Strategy

As an integrated agency understand what clients deem a prosperous outcome. Whether to build brand awareness, drive engagement, reach higher conversion, or reduce acquisition costs, we build a customized marketing programme to best suite your needs.

Creative Designing

Our design team is known for branding and creation of impactful digital experiences. Either it be a new brand or a existing brand, we work with clients who want to evolve their brand forward and make an impact.

Development

We push the boundaries with our code by meeting the latest industry standards. We are product first company committed to the quality of the projects we develop over cost and time.

User Experience

UX is start point to a successful strategy, we don't believe in building websites or app on the hope they might take off. We base every decision on research and user led principles. Our work will evolve your brand forward with exceptional interfaces.